Programmed/Added two key for Audi A4 2005 all key lost with 
VVDI
(or 
VVDI 2
) Commander interface, not difficult a job.
First of all, get a key cut with 
Condor XC-MINI
 master series key cutting machine through 2IN1.
The following procedure displays in Chinese, but never mind, same function buttons displayed in English Menu.
Come to Transponder Programming  interface, select TP25 (Audi CAN)-Megamos 48 CHIP. directly generate new key chip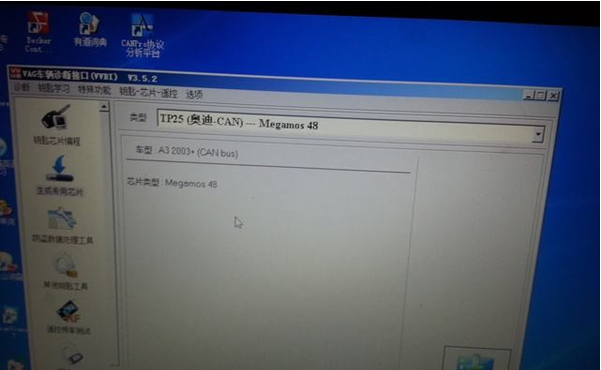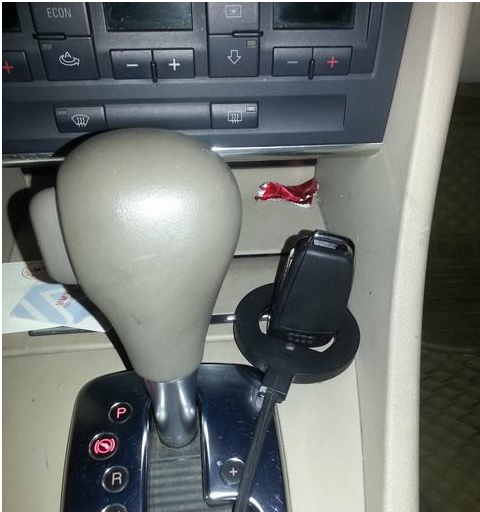 Generate chip successfully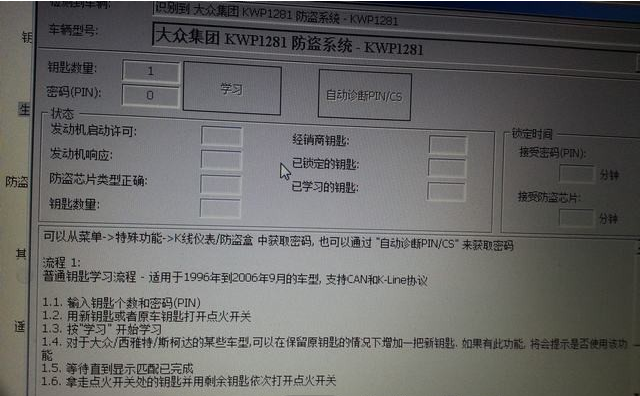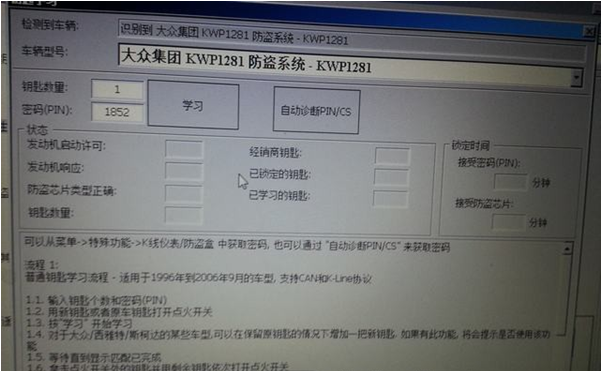 Select Key Learning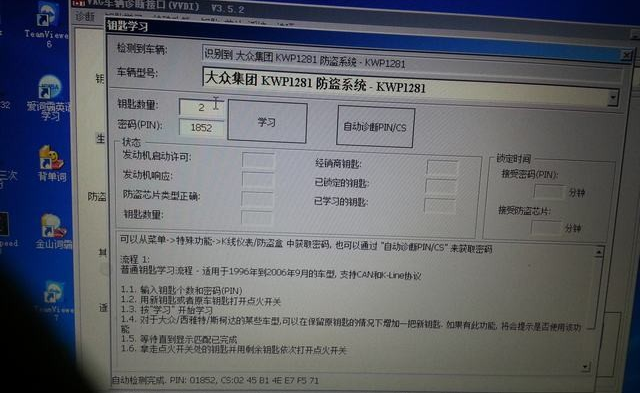 Turn ignition OFF for 5 seconds, turn ignition ON, press YES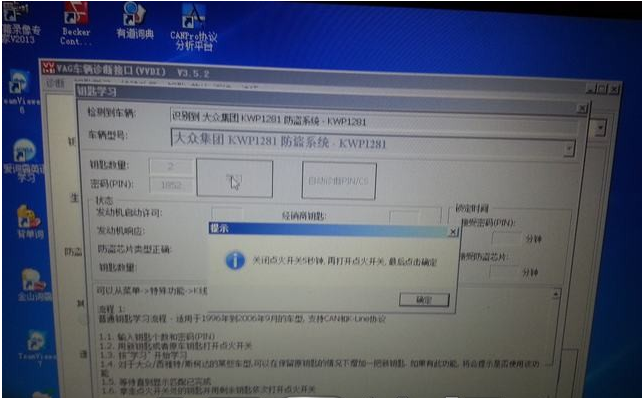 Turn ignition OFF, insert key to be learnt, turn ignition ON at least 2 seconds.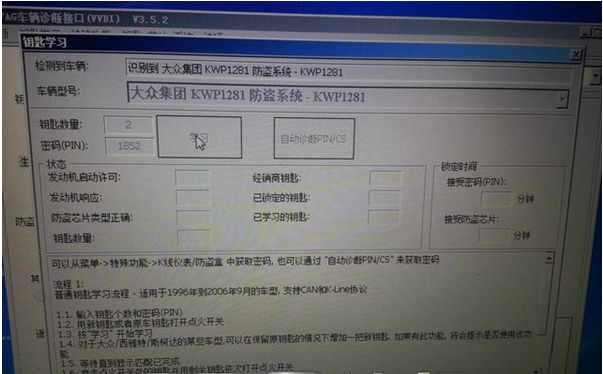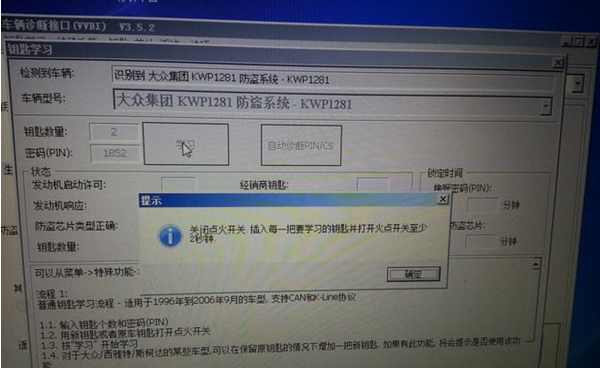 Test the second key follow the same operation. Two key has been successfully programmed.
www.vvdishop.com